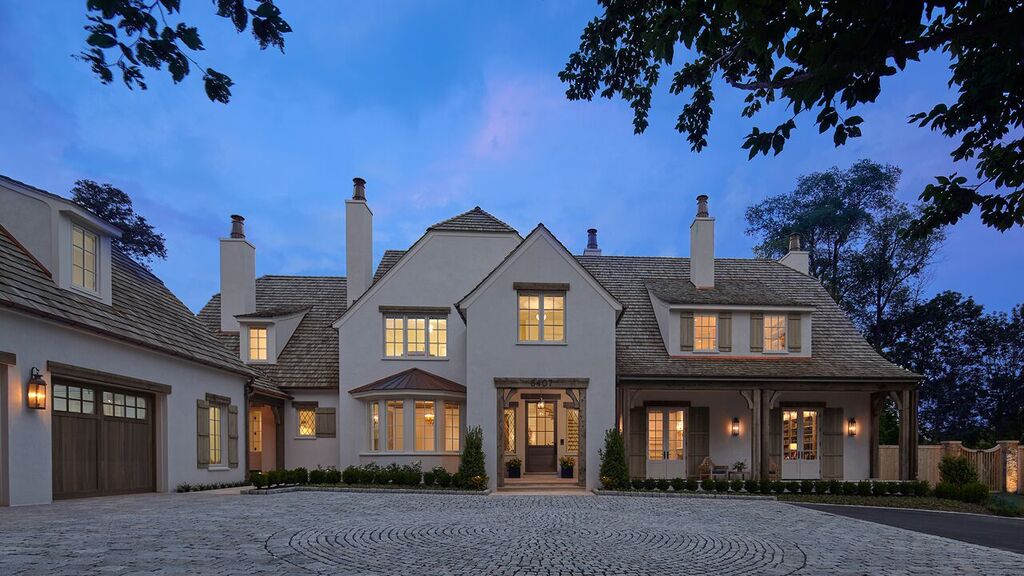 Some words about our Company
MCA Construction Inc has been serving homeowners with first-rate craftsmanship and superior customer service since 1993. We serve the whole Washington Metropolitan Area.
With over 25 years of stucco experience, we offer our extensive training in stucco and plaster. If you need stucco repair or any other residential stucco work, we have you covered. We can assist you in selecting the roofing system that is both suitable to your specific building needs while helping you stay within your budget.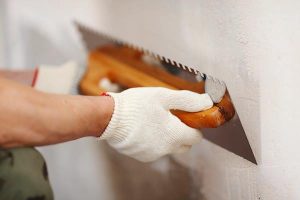 Stucco gets rid of the constant maintenance and up-keep connected with decaying house siding, washed out or brittle paint, since the color is embedded in the stucco.
We can provide you with a wide variety of stucco colors and finishes for your home.